Chartered Surveyors
We operate in the insurance and general building surveying sector and employ highly qualified Surveyors & Engineers all of whom have extensive experience in Building Surveying, Project and Contract Management.
Our Services
Meadow Consultants, chartered surveyors operating in South & West Wales as well as Mid & South West England, providing a wide range of residential, insurance and building surveying services.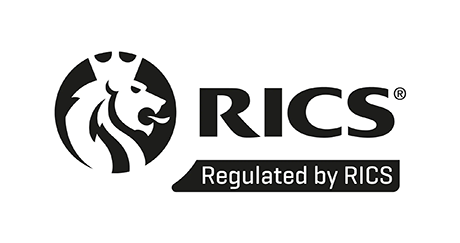 Meadow Consultants Ltd
0333 2000 484
Give us a call or drop by anytime, we endeavour to answer all enquiries within 24 hours on business days.